Volunteer with us!
Train to become a Surveyor, listen to seniors living in long-term care.
The Volunteer Surveyor is responsible for respectfully engaging with residents in a conversation about their experience living in care.
The Volunteer Surveyor will conduct structured interviews using a standardized survey with residents. By working with a Care Home Champion, a Regional Engagement Lead, and the larger project team, the Volunteer Surveyor will ensure that interviews are conducted in a consistent, safe,  and courteous manner.
Can't Wait?
Scroll down and select your region
to apply today!

The benefits to volunteering as a Surveyor:
Improve the quality of care and services our seniors receive.
Engage with seniors in a meaningful conversation about their experience living in the care home.
Opportunity to positively impact the care our seniors receive in long-term care.
Connect with others
Volunteering is a wonderful way to meet new people that share common interests and as a member of a large provincial team, you will strengthen the ties to your community, to your region, and to the province.
Gain experience
Be a part of person-centred care
Create a positive impact in our communities across B.C.
Increase your social, relationship, and communication skills with seniors.
Opportunity to gain and utilize leadership skills
Training for this position will teach you how to collect qualitative and quantitative data in a standardized manner.
Health and Safety
We must ensure that all residents, their loved ones, staff and volunteers are kept safe and feel comfortable throughout our survey process.  As such, all Volunteer Surveyors must meet the following infection and prevention and control criteria to conduct resident interviews in Care Homes.
Must be fully vaccinated against COVID-19 (2 doses), and
Must have received at least TWO COVID-19 boosters at least two weeks prior to being deployed to a Care Home, and
Must be willing to undergo a Rapid Antigen Test within 24 hours in advance of arriving for an onsite shift in a Care Home, and
Must be willing to follow PPE requirements, including but not limited to masking.
Must be vaccinated for Flu during the declared 2022-2023 Flu Season.
Requests for vaccination exemptions for Volunteer Surveyors cannot be accommodated at this time.  These requirements will remain in place until otherwise communicated and/or posted on this site.
Qualifications
Enjoy being with seniors
Patient, positive attitude, good listener, warm and friendly
Reliable and works well with others
Teachable, follows directions carefully
Computer literacy and regular access to email/internet, able to participate in a phone or video Zoom call.
Proficiency (reading, writing, speaking) in English is mandatory.
Proficiency in additional languages is an asset.
Please be aware that as part of the interview experience, you may be told about situations that are sad and/or the resident may cry or express other strong emotions that may be distressing to hear. Experience in handling emotional situations is an asset for this role.
Commitment
40 hours (including training) to be completed over a 6-8 week period.
Availability during weekdays and day time hours.  Volunteer shifts are typically 9 am – 12 pm and 1 pm – 4:30 pm.
Volunteers will be reimbursed for pre-approved out-of-pocket expenses such as parking and mileage.
Training
Successful completion of comprehensive and interactive training:
A combination of virtual and in-person training modules will be provided.
Training will be provided in Zoom format and in numerous locations around B.C.
Orientation and on-going support will be provided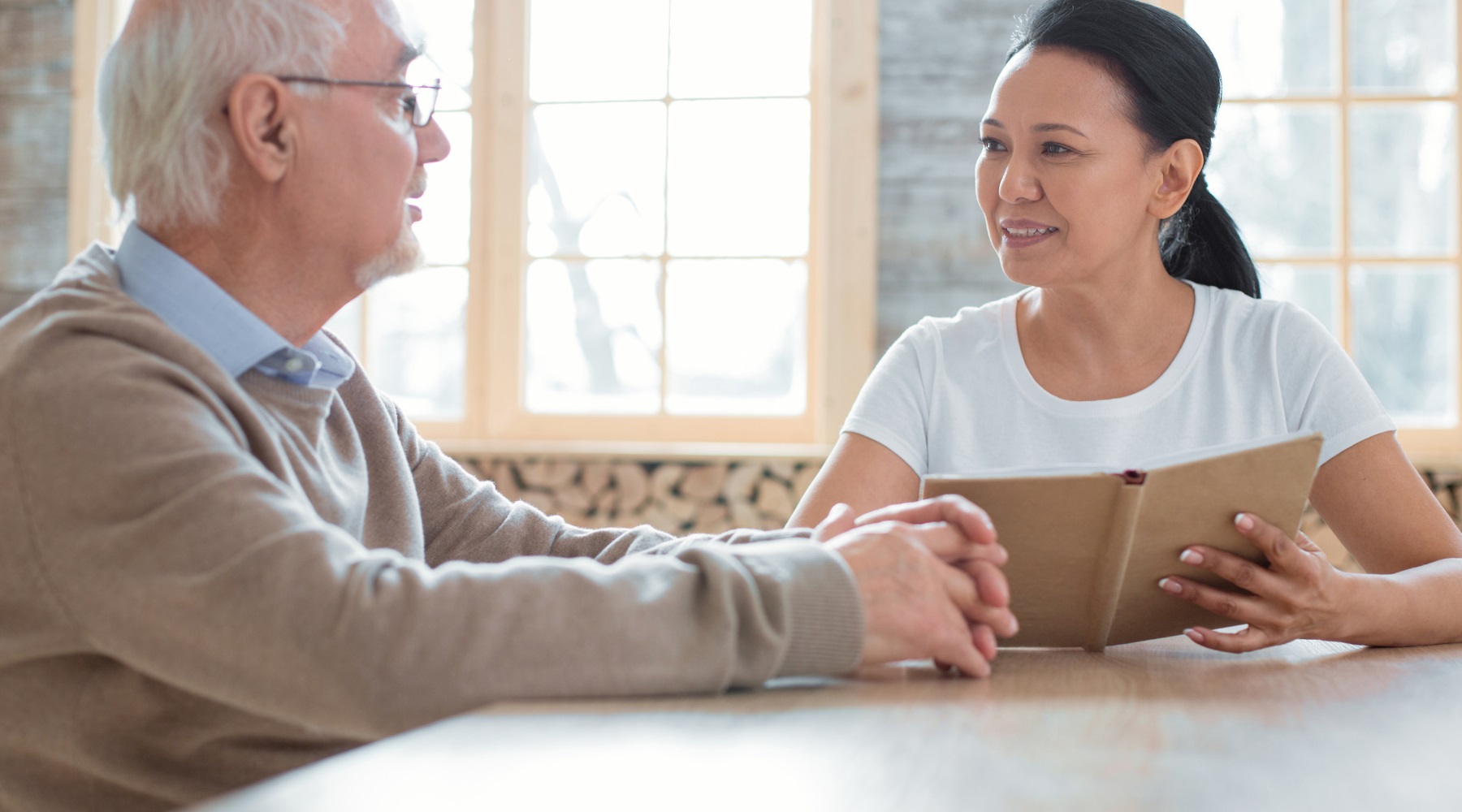 Volunteer in your region:
Opportunities to survey across the province, ranging from Downtown Vancouver to Bella Coola, Alert Bay to Victoria, Kitimat to Cranbrook.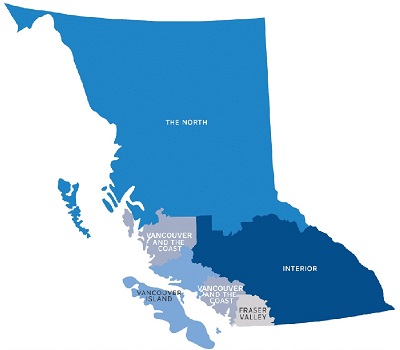 To start the volunteer application process, we ask that you fill out a form to tell us a bit about yourself. Select the geographic region where you are able to volunteer in to begin an application.
You'll need to set up a user account and password, so that we can receive your application in a secure manner. We suggest using your email address as your username. If your username is rejected, click on the help button next to the username field to get a list of suggested usernames.
Were you a Volunteer Interviewer in 2016 or 2017?
We are excited to hear what you have been up to since we last connected!  You'll need to fill out the application to re-apply.
Please click on the region you last volunteered in to connect to your volunteer profile. Select 'I already have a User Name' and enter your email used in 2016 or 2017.
If you forgot your password, click on the 'forgot password' button and a new password will be sent to the email address connected to your 2016/17 volunteer profile.

Abbotsford,
Agassiz,
Burnaby,
Chilliwack,
Coquitlam,
Delta,
Hope,
Langley,
Maple Ridge,
Mission,
New Westminster,
Pitt Meadows,
Port Coquitlam,
Port Moody,
Surrey,
White Rock,
and other communities

Kelowna,
Kamloops,
Cranbrook,
Penticton,
Vernon,
Nelson,
Fernie,
Williams Lake,
Grand Forks,
Osoyoos,
and other communities

Fort Nelson,
Chetwynd,
Dawson Creek,
Mackenzie,
Burns Lake,
Vanderhoof,
Quesnel,
McBride,
Prince George,
Fort St. James,
Haida Gwaii,
Prince Rupert,
Kitimat,
Houston,
Smithers,
Terrace,
and other communities

Richmond,
Vancouver,
North Vancouver,
West Vancouver,
Sunshine Coast,
Bella Coola,
Powell River,
Whistler,
Pemberton,
and other communities

Greater Victoria,
Sooke,
Saanich,
Gulf Islands,
Cowichan,
Ladysmith,
Nanaimo,
Qualicum,
Campbell River,
Courtenay ,
and other communities